C&A Benefits Group
Managing employee benefit costs and HR risk requires a unique partner.
The C&A Difference
C&A is a fiercely independent group of strategic advisors. Independent from the misaligned incentives that have wreaked havoc on the delivery of employee benefits in the United States. Our independence is our competitive advantage. We are not beholden to shareholders, which allows us to work in your best interest every day.
C&A is not driven to be the biggest, just the best, especially in customer service and innovative solutions. We partner with our clients to build lasting relationships, well beyond the first-year savings, to drive better outcomes for years to come.
"The C&A group is one of the most professional organizations that I've had the pleasure to be associated with since our relationship began in 2009.  They go the extra mile for all my employees to insure that insurance coverage and claims processing are handled smoothly and quickly.  They run interference so well that my employees think they are one of our team!  It is great working with C&A!"
Our Commitment to You
---
We will always work in your best interest.
We will always work ethically and with the utmost integrity.
We will always treat the personal health, financial and employee information provided to us with the highest levels of privacy and security.
We will educate your employees, not only on their plan benefits and choices, but also on how to be good consumers of their health care.
We will continue to work with your employees, not only when they are new to the company but also during important life events, such as marriage, divorce, birth, retirement and termination.
We will always just be a call away.
Sincerely, Christina King Founder & President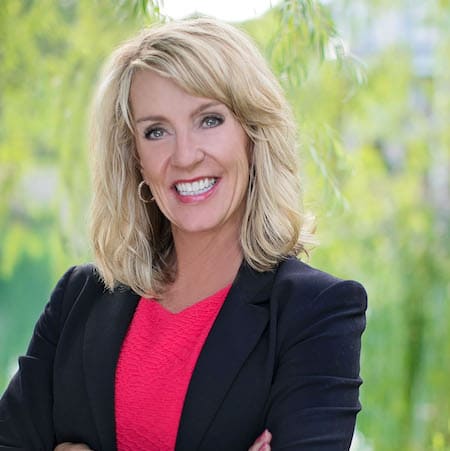 Our Suite of Services
See how C&A can help you focus on growing your business.
"Christina King and her team at C&A Benefits Group are experienced, passionate and
responsive human resource professionals. Their extensive knowledge of the insurance
landscape helped us to establish a national health insurance plan for our member agencies,
containing and in most cases, lowering costs, while bringing outstanding benefits. Above all,
their "can do" attitude brought our agencies concrete savings and removed the headaches
of negotiating rising annual premiums; allowing our member agencies to get back to what
they do best! "