Payroll
We Make You Efficient, Compliant, and at Ease.
Let Us Do The Heavy Lifting
Payroll administration is a major time commitment. It's taxing (literally). We're flexible and nimble, so let us jump through the hoops. We've been in the game long enough to know that time is literally money – which makes our "one-stop shop" approach a sharp business tool.
Easy-to-use employee self-service platform
Jeff King COO / CFO
Compliance, we've got it covered!
30+ years experience as a CPA and CFO.
Held several finance positions with Red Roof Inn and Digital Storage Inc.
Co-Founder of SubmitOrder.com.
Member of the NCT Ventures management team.
Extensive experience ensuring compliance in small & big business environments.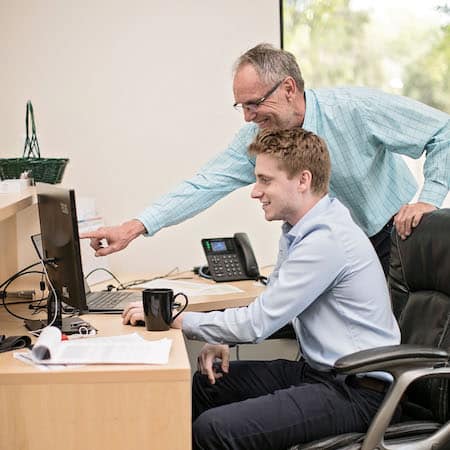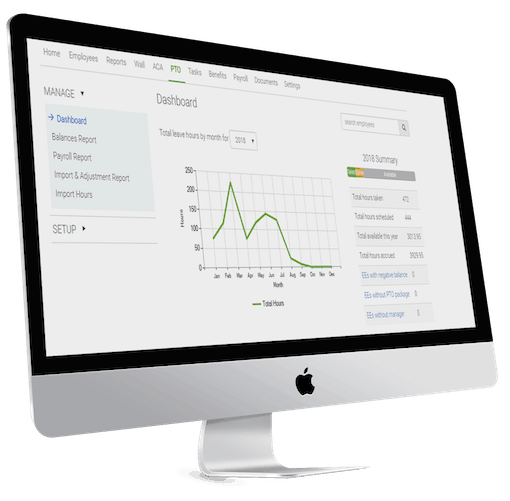 Our system is online, easy to use, and will make you wonder where you'd be without it.
Let us handle your federal, state and local taxes (and get them done on time). Utilize a variety of payment options and let your employees track earnings digitally. Give your people unparalleled insights with our digital dashboard.
Avg. Savings per Employee
Additional Services
See how C&A can help you focus on growing your business.
"The best business move I've made in the last year was making the switch to work with Christina and her team. Your teams have made it an absolute pleasure to work with, and an overall awesome transition. We count on you, and you are always there. Thank you!"