Self-Funded Health Plans
Complete Control Over Your Health Plan Design and Costs.
Manage and control one of the largest expenses in your budget
Self-Funded Health Plans used to only be available to employers with thousands of employees. C&A, along with progressive industry partners, are now bringing customized self-funded plans for companies with 50 or more employees.
C&A is an industry leader in creative self-funding. We use industry leading visibility tools that will identify the cost drivers of your company's health plan. Employers have complete control over health plan design, deductible amounts, networks, and prescription drug coverage. This is the answer to reversing the status quo that "healthcare costs cannot be managed", with C&A they absolutely can!
One of the most innovative, independent, and successful employee benefits firms.
We align our incentives with YOUR success.
Expert HR Advice on Sensitive Employee Matters
C&A addresses the root cause issues driving healthcare cost increases.
Strategic HR Consulting for Long-Term Success
Complete transparency of where your dollars are spent.
Christina King - Founder & President

Christina King is a proud Health Rosetta Associate Advisor. Health Rosetta is blueprint philosophy for delivering modern, affordable, 21st century health benefits. This means that our organization is dedicated to long term strategies and partnerships that will help transform the way healthcare is delivered to the American people.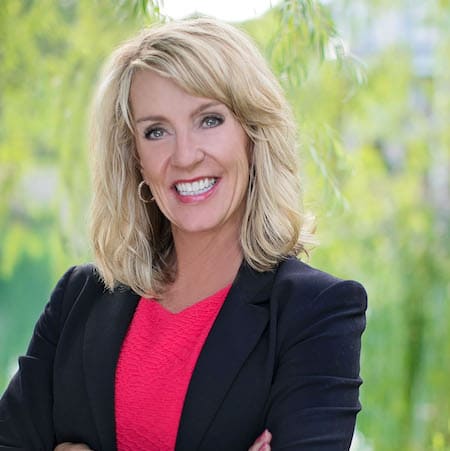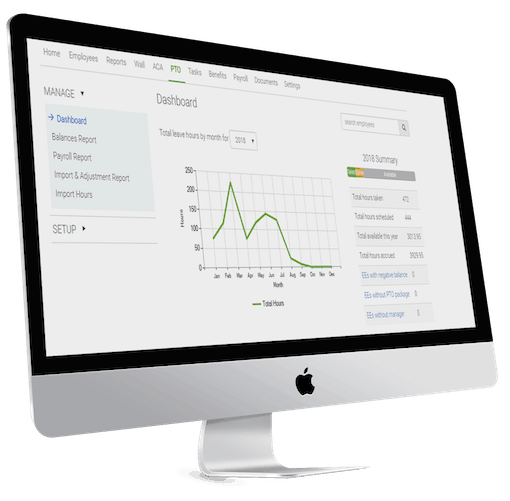 CAConnect is our difference-maker. All of your benefits, all of your services in one location – for you AND your employees. 
Additional Services
See how C&A can help you focus on growing your business.
"C&A Benefits Group has been our advisor of the last several years. Before C&A came into my life, our annual insurance renewal was a nightmare and we got exorbitant hikes every year. When the ACA came along, I thought it was going to put us out of business. Christina took over, makes the whole renewal process easy, has found some creative options for us and has saved us an enormous amount of money. "