Recruiting
We Go to the Ends of the Earth to Find the Right Fit.
The Right People. It's In Our DNA.
You know the type of talent you want. That's the first step. Beyond that,  you need a partner to make your business visible to those prospective employees – which is right up our alley.
We develop simple and effective recruitment strategies, putting you in control of the process. In addition, C&A introduces interviewing and assessment techniques that help you get the right people in the right roles.
Anita Patton - HR Consultant
You're in great hands!
Comprehensive knowledge in all aspects of HR consulting, including; legal compliance, employee relations, performance management, and recruiting.
Delivers HR consulting and support customized to each client's needs.
Experience with corporate entities, small businesses, and non-profit organizations.
Professional advocate for the employer and employee.
Provides HR training, compliance audits, and HR support.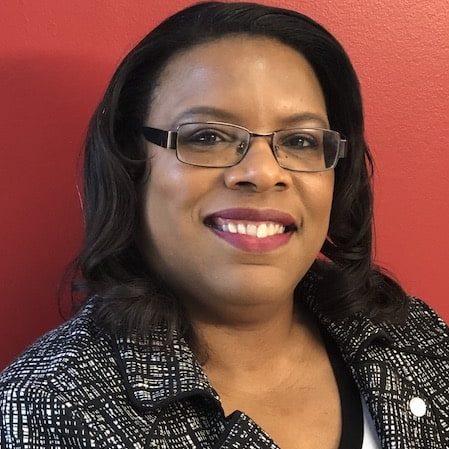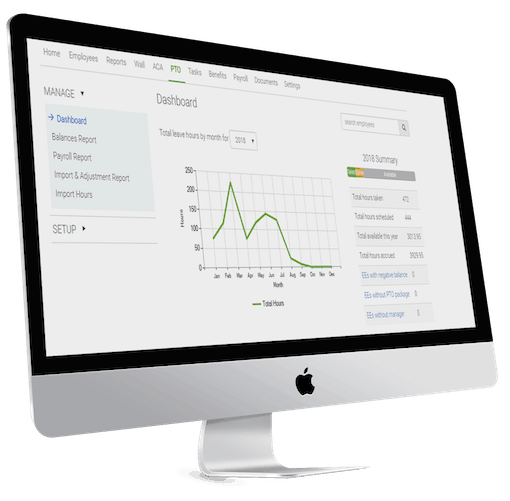 One platform, one place, less stress. Once you've found your rock-star candidate, CAConnect is the go-to online tool that handles all of your onboarding needs.
Recruitment By The Numbers
Positions Filled Within 3 Weeks
Avg. # of shortlisted candidates / position
Additional Services
See how C&A can help you focus on growing your business.
"Since 2010, C&A Benefits Group has provided us with a long-term, strategic approach to health insurance.  We've been able to maintain the same level of benefits for four years, while experiencing small or no increases. Through our partnership with C&A, we've implemented a corporate wellness program with onsite biometrics and employee incentive programs. I would highly recommend C&A Benefits Group to any company considering the move to a self-insured health plan "