HR Partner
Expert Consulting That Revolves Around You!
An Engaged Workforce: the fuel that powers your company's engine!
As a business owner, your employees are your most valuable asset. You understand the positive impact that high-performing, committed and engaged employees can have on your brand. However, there are times when operating a legally compliant and successful business can seem overwhelming. We will provide expert consulting services that will help you to navigate through the complex landscape of employee management and compliance.
We use a personal approach that addresses your unique business needs with practical, cost-effective, and innovative solutions. We are your HR Partner and "We will meet you where you are in your business life cycle and partner with you to protect and grow your business".
Innovative HR Product Line to Improve Employee Engagement and Compliance
HR Policy Review and Development
Expert HR Advice on Sensitive Employee Matters
Unlimited Access to Our HR Helpline
Leadership Development and Compliance Training Programs
Strategic HR Consulting for Long-Term Success
Onsite Assistance and HR Assessments
Customized HR Tools by Request
Anita Patton - HR Consultant
You're in great hands!
Comprehensive knowledge in all aspects of HR consulting, including; legal compliance, employee relations, performance management, and recruiting.
Delivers HR consulting and support customized to each client's needs.
Experience with corporate entities, small businesses, and non-profit organizations.
Professional advocate for the employer and employee.
Provides HR training, compliance audits, and HR support.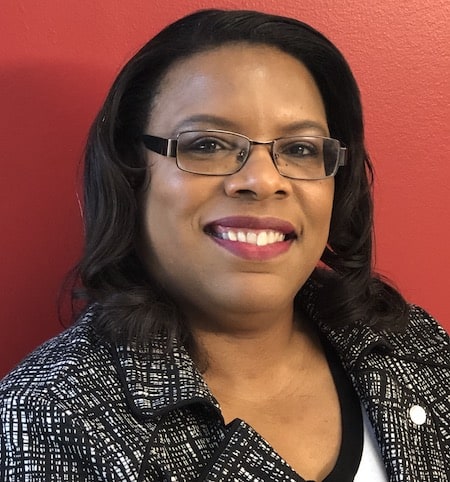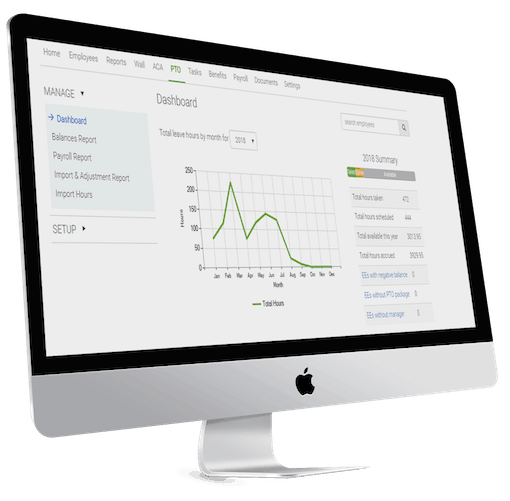 Our system is online, easy to use, and you'll wonder where you'd be without it.
There's a lot to track and monitor with human resources – and that's where CAConnect goes to work for you. House your handbooks, policies, non-disclosures, and all employee education documentation in one convenient place. Piece of cake.
Avg. Calls/Month to HR Helpline
Clients Using Our HR Team
Additional Services
See how C&A can help you focus on growing your business.
"C&A Benefits Group has been our advisor of the last several years. Before C&A came into my life, our annual insurance renewal was a nightmare and we got exorbitant hikes every year. When the ACA came along, I thought it was going to put us out of business. Christina took over, makes the whole renewal process easy, has found some creative options for us and has saved us an enormous amount of money. "